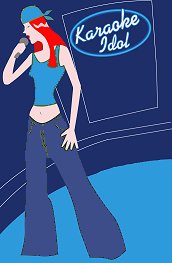 Do You Have What It Takes?

We Are Always Looking For Hosts.
Email Ann At annlanphearkaraoke@hotmail.com
Looking To Go To Karaoke Check Out
---
---
Hot New Job
Fugi At WOC
1420 Hancock St.
Quincy,Ma.
617-770-1546
Sunday Nights At 9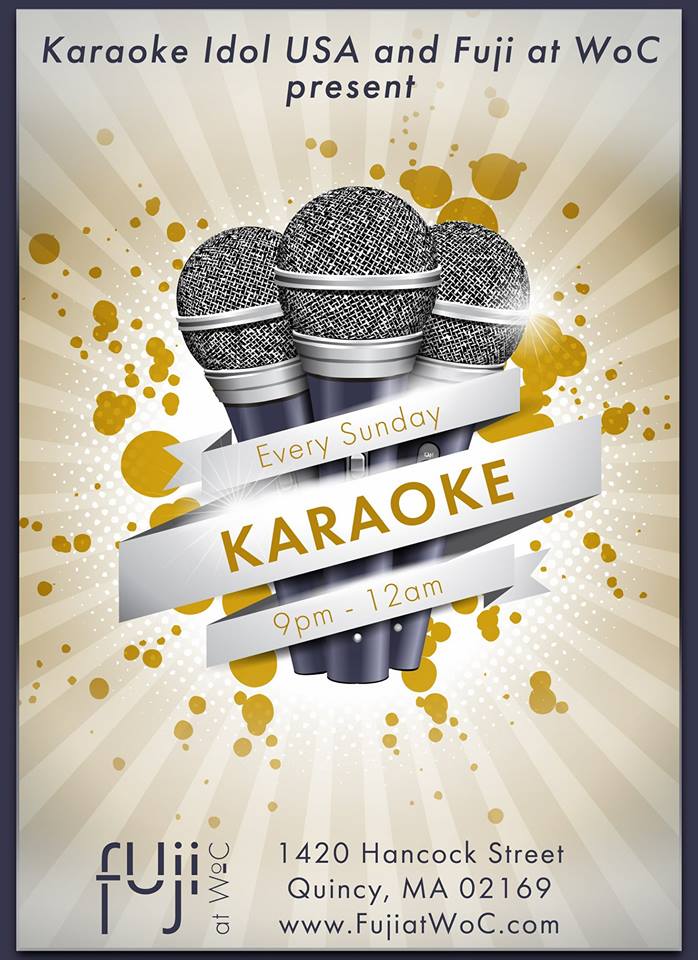 ---
Home | About Us | Vote | Contestants | Locations | FAQ | Rules
VIP Lounge | Club Owners | Webmaster Contact | Contact
Copyright 2005
Ann Lanphear Karaoke
All Rights Reserved
KaraokeIdolUSA.com may make references to American Idol TM but is not affiliated with American Idol TM or FOX television in any capacity. References to American Idol are provided solely as an informative and entertaining resource. No copyright infringement is intended nor implied.